Motivation
The OpenNMS wiki has many years under its belt and its retirement is still not on the horizon.
But since this discourse portal and our docs are increasing continuously and getting more and more popular, it's a good time to clean up old wiki articles that are already captured in the docs or in this portal.
On the one hand we purify the wiki and might be able to reach the mentioned horizon some time and on the other hand most people still don't know that Discourse has also a very good wiki post function, so users can update or enhance articles very easy.
Unfortunately, we've misplaced our mega-maid…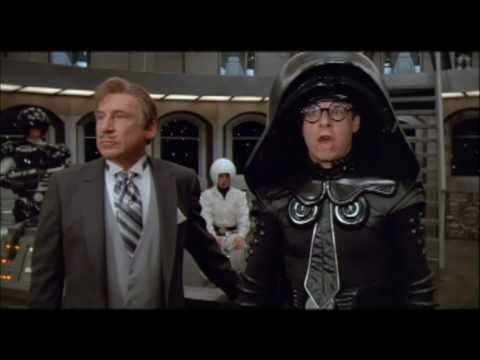 so we have to go the hard manual way
Therefore we are of course happy about your participation in this project!
How to start?
There are different approaches we want to suggest.
But basically it is always the same idea:
If the wiki topic is captured in the docs or in Discourse just delete the content in the wiki.
If the content is not captured and you think

it should be an official technical documentation please open an issue in our issue tracker and refer to the wiki page.
it is more or less a user story, cool config or customization, please migrate that article to the Knowledge Base section and set the wiki flag mentioned above.
Move your own wiki pages
Search for the pages you have created in past.
Just put your username in the URL below and you will find all pages you've created:
https://wiki.opennms.org/wiki/index.php?title=Special:Contributions&offset=&limit=250&contribs=user&target=USERNAME&namespace=&tagfilter=&newOnly=1&start=&end=

Search for moved pages
A lot wiki pages were already moved and don't need a wiki article anymore.
This search query finds a lot pages you can investigate.
Monitors & Daemons
We know, that we already have a lot monitors and daemons documented.
Just wipe them out of the wiki.
The issue #NMS-11006 can also give a hint which monitors are still not documented.
Top 100 wiki pages
A classical most hit analysis shows popular pages. It's a good starting point to figure out what's worth to migrate.
Need to talk?
Our Mattermost portal has a Write the Docs channel for clean up discussions. Feel free to join!